It's Time to
CONNECT LOUISIANA!

Stakeholders
Understand how broadband connectivity can benefit you.
Broadband 101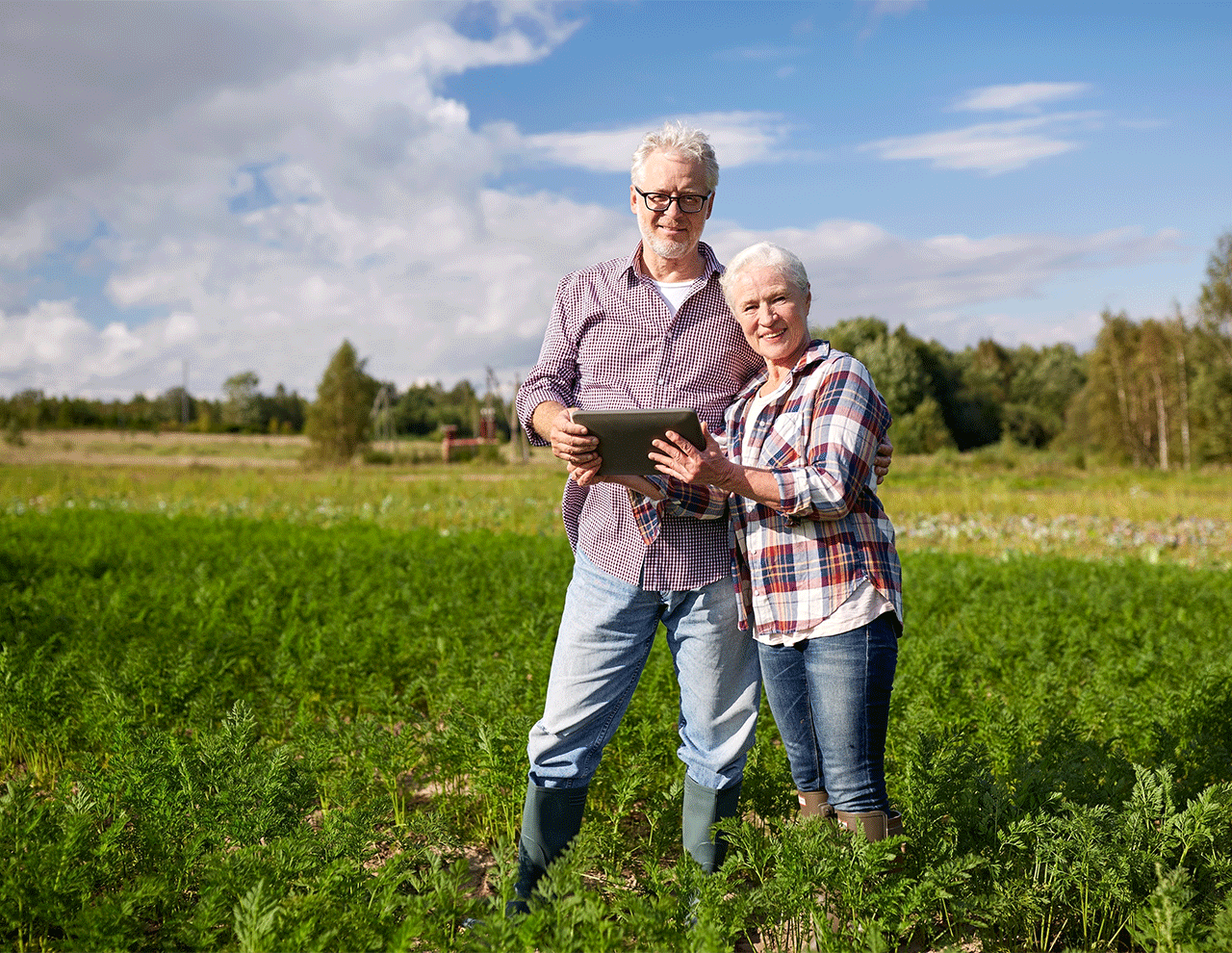 ACCESS
Review why all Louisianians should have broadband connectivity and how this can change their quality of life.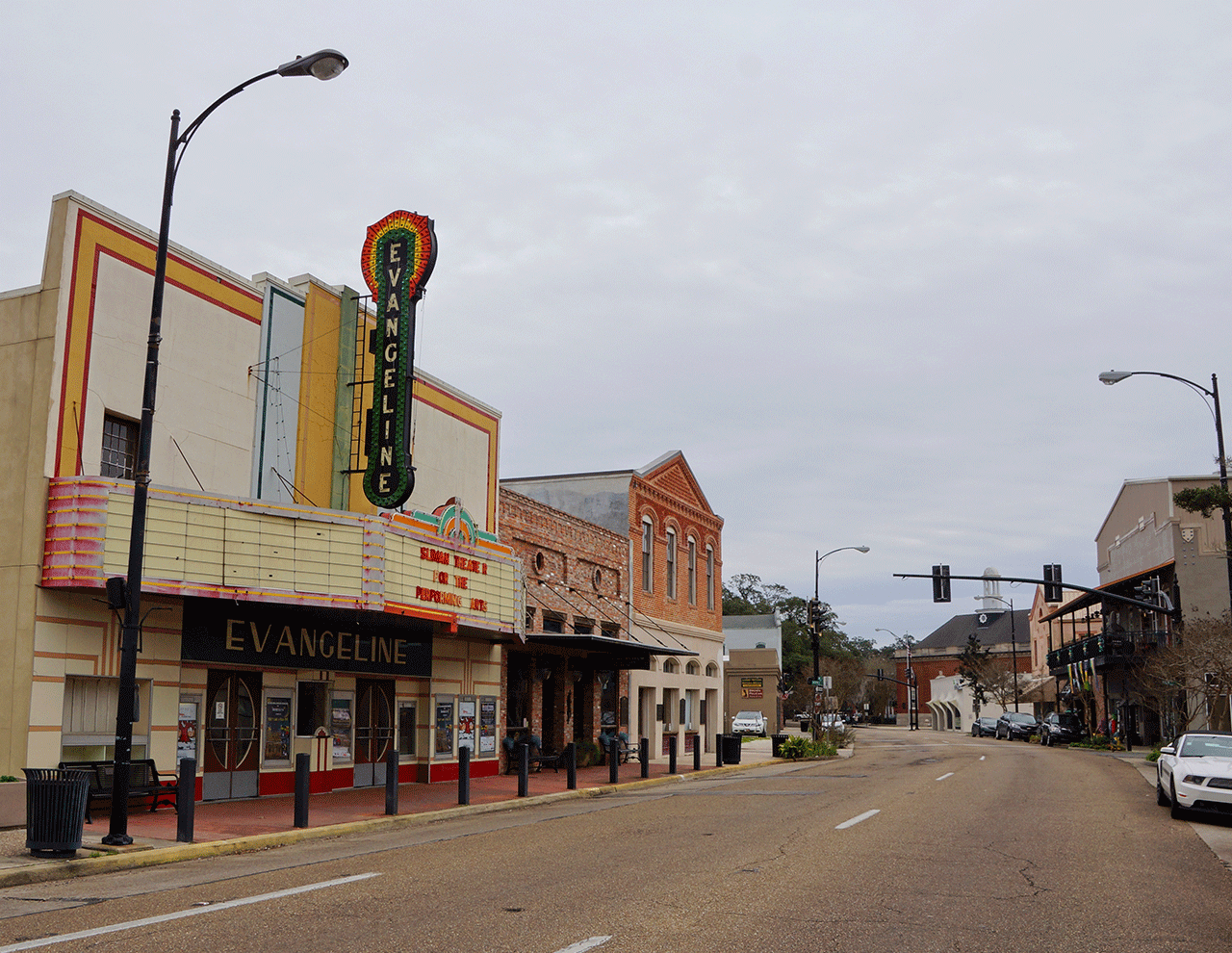 AFFORDABILITY
Address how residents can afford new access to broadband services in their area and find tools for financial support.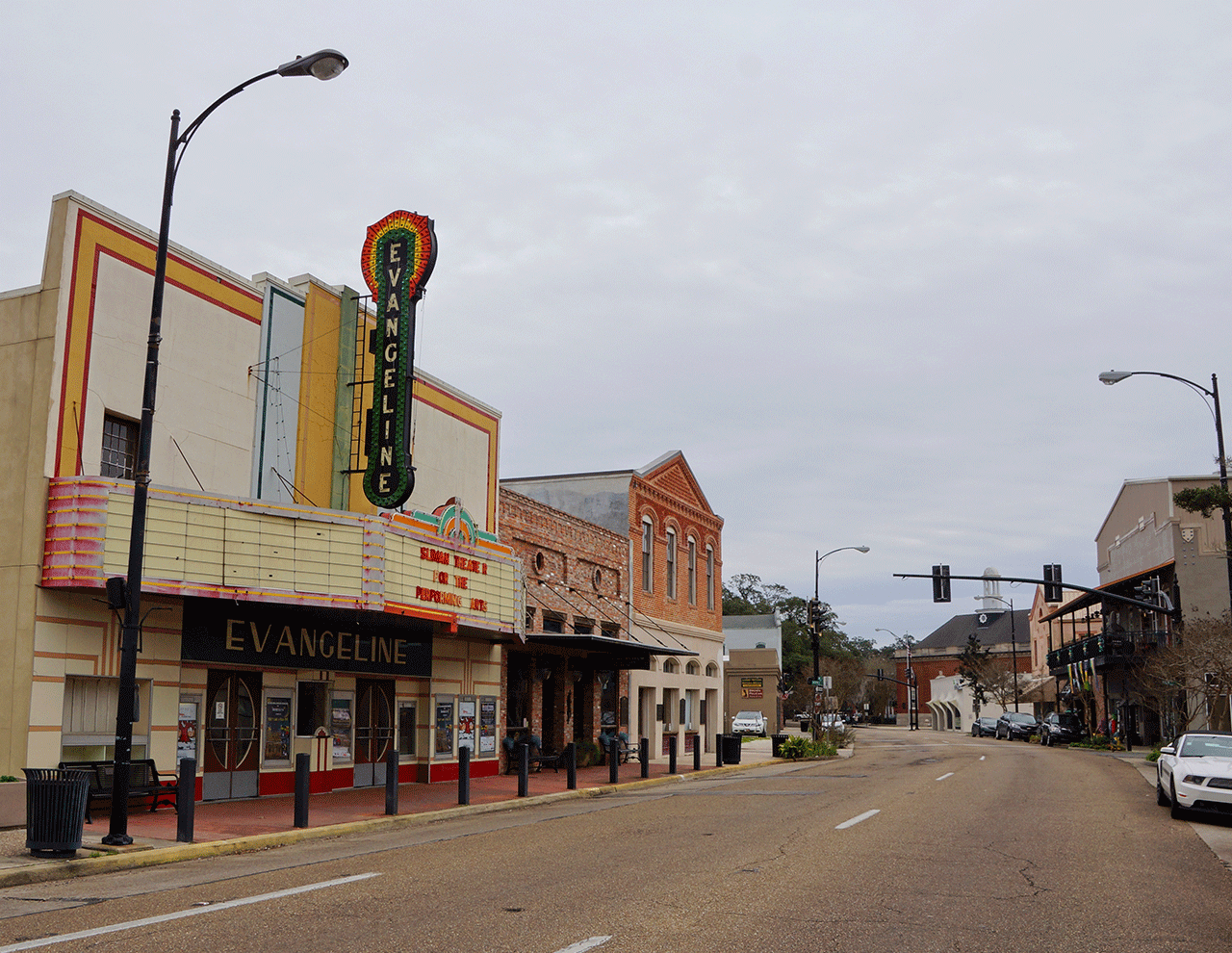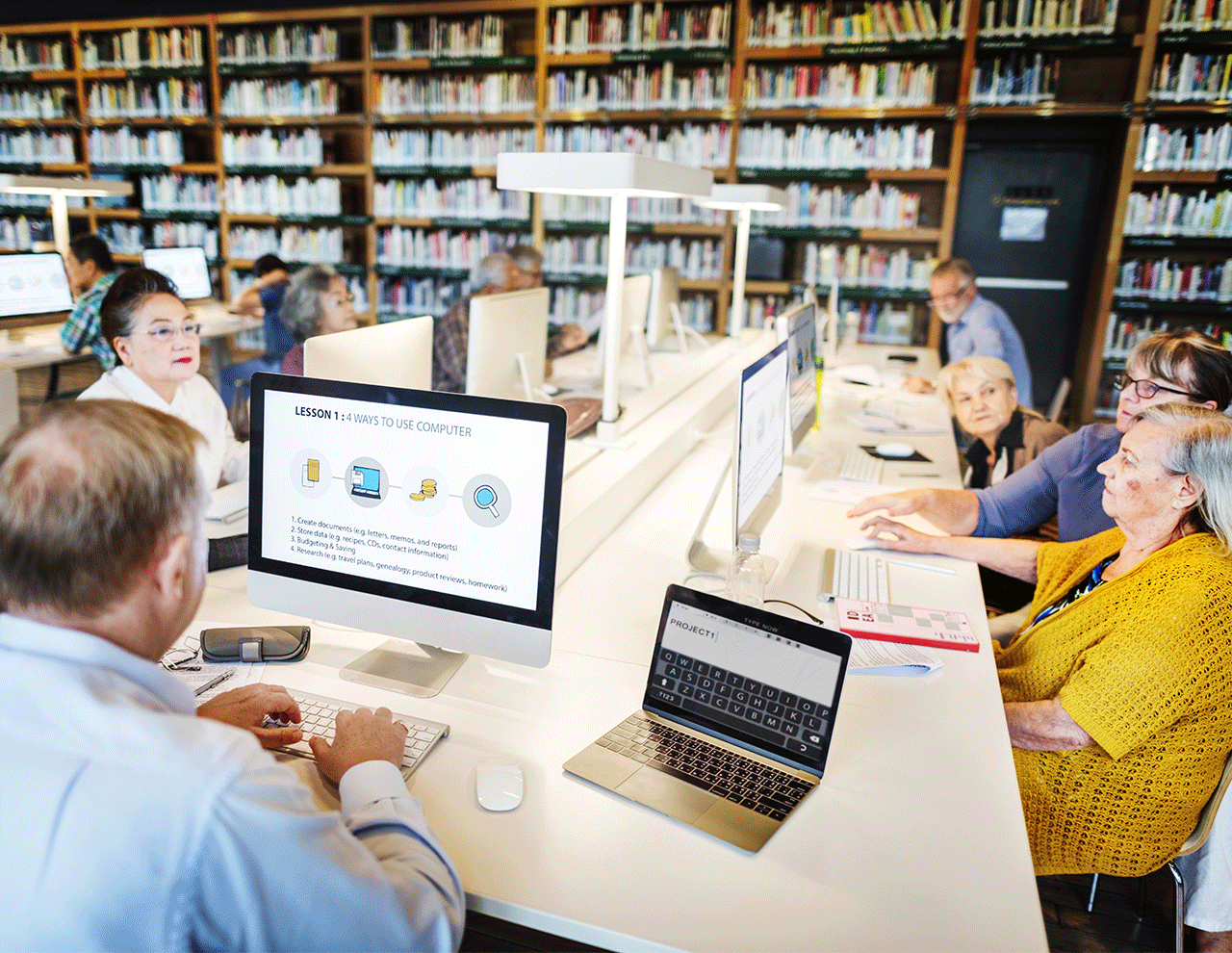 DIGITAL LITERACY
Learn why digital literacy initiatives are important for a wide variety of residents and view resources for implementation in local communities.